4/18/23: Helping kids with their mental health
---
---
Young people in Kalamazoo are struggling with their mental health. Fortunately, there are people working to help them. Also: The City of Kalamazoo has approved a contract with a new city attorney. And Kalamazoo is coping with a spate of deadly drug overdoses.
---
A Way Through: Strategies for Youth Mental Health
Mental health issues among American youths are a growing concern – for parents, educators, health officials, and the children themselves.
New data from the federal Centers of Disease Control and Prevention indicates that 37% of U.S. high school students experienced poor mental health during the COVID-19 pandemic, and 44% of students report feeling persistently sad or hopeless sometime during the previous year. Local trends mirror what's happening nationally. It's unclear how much of the surge in reported mental health problems is a result of stresses related to the pandemic and how much is from decreasing stigma, which makes youths more likely to report symptoms of anxiety and/or depression.
The Southwest Michigan Journalism Collaborative is profiling approaches that address the issue through its new solutions-focused reporting series, the Mental Wellness Project.
SWMJC also has assembled a downloadable resource guide, Kid Grid, to help parents of children with mental health issues.
The goal is to shine a light on one of the most critical issues of our time and for our community.
---
About twenty-three years ago, Jim Henry and four other Kalamazoo-area professionals launched the Southwest Michigan Child Trauma Assessment Center at Western Michigan University. At the time, few people knew how traumatic experiences can negatively affect the developing brain of a child. But the founders of CTAC did. And the center they created to assess traumatized children has not only become the model for similar centers across Michigan and in Colorado, but also has effected change in the state's child-welfare system and beyond.
"We want to replace the question of 'What's wrong with this kid?' with 'What happened to this kid and how does that affect his/her behavior, academics, brain?' to change the understanding of children's behavior from the typical American culture of 'it's willfulness' to viewing it with a trauma-informed lens."
Read about how CTAC is helping children work through trauma.
---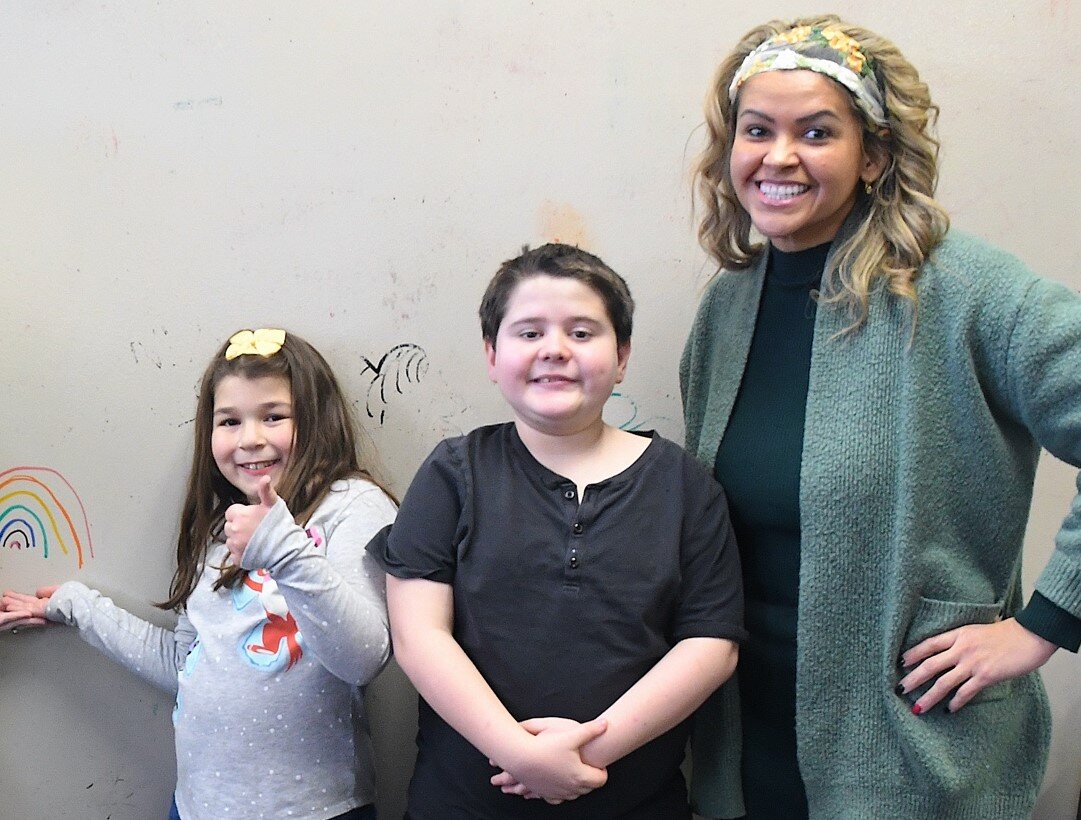 Peek into the joyful chaos of a Sibshop and you might think you're seeing a playgroup where the participants all happen to be siblings of children with disabilities. Sibshops aren't therapy, and there's no curriculum; the goals are simply to give participants the opportunity to connect, share their experiences, ask questions, and offer advice. Facilitators are there to provide information, but if all they do is oversee that day's activities, that's fine too.
Researcher and Sibshop creator Don Meyer pinpointed a weakness in existing sibling support programs. "He read about very clinical models that, quite frankly, didn't sound like very much fun for children to attend," says Emily Holl, director of Sibshops' parent organization, the Sibling Support Project. "He was intentional about creating a model that revolved around fun and play, which is the first language that we all speak."
Find out more about Sibshops and how they're helping siblings with disabilities develop relationships.
---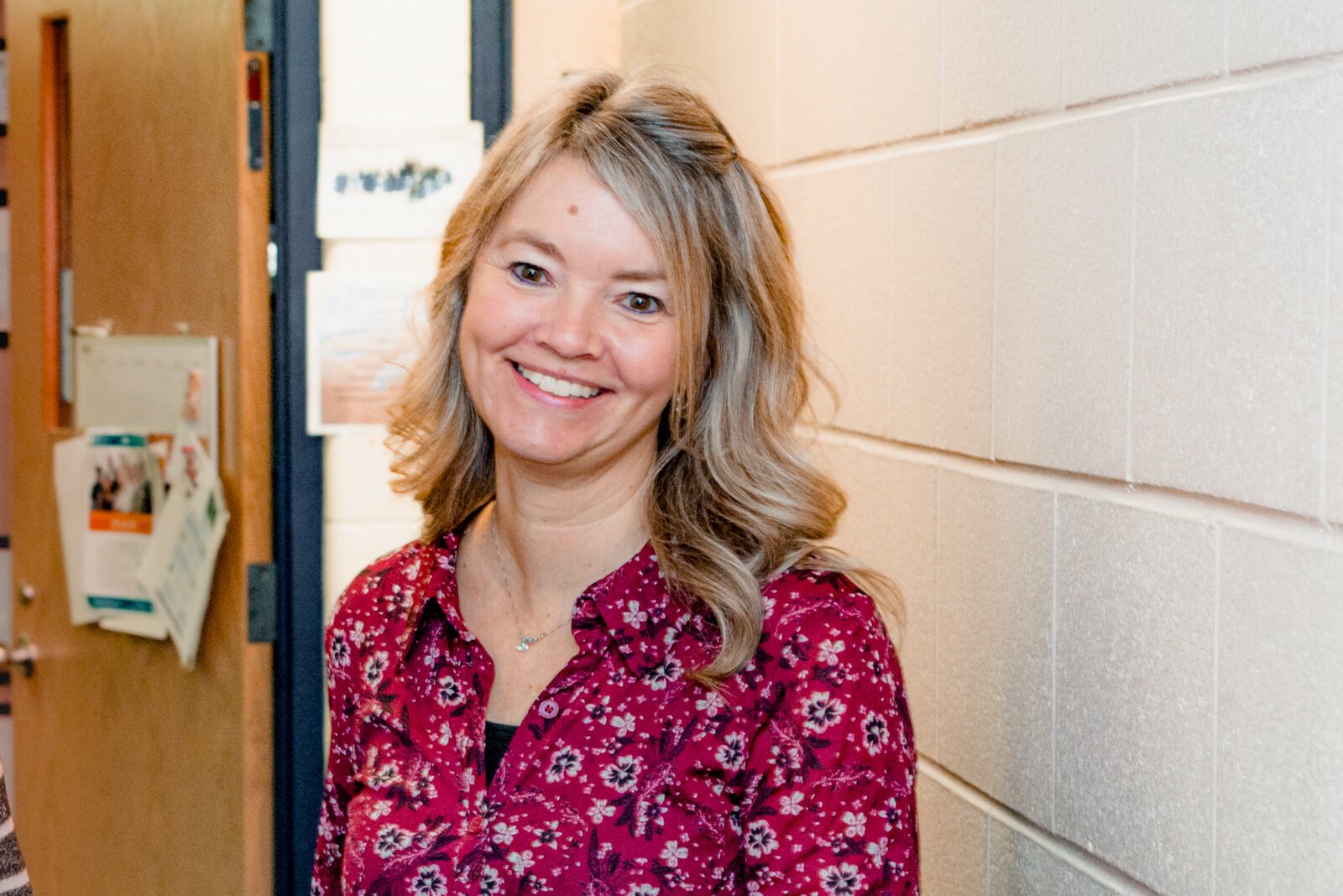 For years, Lesa Brenner has been advocating for educators to address her daughter's mental health needs. This year, she used Schools of Choice to switch her eighth-grader to Portage Public Schools to see those needs met.
Brenner's daughter has been able to get regular support from her school counselor, a licensed professional counselor, when she's overwhelmed throughout the day. She has other accommodations included in her Individualized Education Program that help her have better days at school. And most importantly, her mother says, is that the staff have connected to her and recognized her needs.
Find out how Portage Public Schools is supporting students with neurodevelopmental disorders.
Also, read an interview with Coordinator of Mental Health Initiatives Marrianne Joynt.
---
After her 16-year-old son James was shot twice in a year and a half, Mia sees her only option as moving away from Kalamazoo. "This changed my son," Mia says. "My son is not the same. He's never gonna be the same again."
Like many communities across the country, the past few years have been marked by increased shootings and, two of the past three years, record gun homicides in Kalamazoo. Teenagers such as James have to seek out support themselves. And they also have to be cautious that they don't get swept up by the criminal justice system.
Read about what experts say is needed to help teenagers like James.
---
Kzoo approves contract with new city attorney
After months of work and one false start, the City of Kalamazoo will finally have a new city attorney. Last night, city commissioners approved a contract with Aaron Leal. Leal is currently the city attorney for Royal Oak. His move to Kalamazoo will come with a pay bump – from $150,000 in Royal Oak to $173,000 here. He will also receive some other perks, such as $20,000 for moving expenses, five weeks of paid vacation time, and a monthly stipend to cover the cost of a car.
Leal has to give his current employer 60 days notice, so he will not start his job here until late June. Mayor David Anderson said he was the right person for the job. "I am comfortable that we have selected someone who brings a lot to the table, a very inspiring life history, and a detailed knowledge of municipal legal work," he said. Leal is the son of migrant farm workers and worked on farms as a child. The city's previous search for a city attorney wrapped up in December with another candidate who subsequently turned down the position.
---
More News You Need To Know
Fentanyl deaths include husband and wife, two cousins
Seven people have now died in a spate of overdoses believed to have been caused by fentanyl-laced street drugs in Kalamazoo. Another dozen or so have survived, though two are in the hospital in critical condition. Neighbors, friends, and relatives have identified some of the victims to WOOD TV8. A neighbor of a husband and wife living on North Rose Street said the couple in their 50s overdosed Thursday night. Another family confirmed that two cousins overdosed and died in their car on Vine Street, also Thursday night. "The city is bleeding right now," said Chan Pratt, who is the uncle of 32-year-old Steve Williams, the younger of the two cousins.
Williams' family is speaking out to encourage people to help track down the source of the tainted drugs. "If you know anything, call Silent Observer," said Pratt. "Reach out to somebody because someone knows who's putting this poison into people's hands." Several groups are also working to distribute Narcan, a nasal spray medication that can reverse the effects of opioid overdose. Finally, people struggling with drug addiction can reach out to Integrated Services of Kalamazoo at (888) 373-6200 or Southwest Michigan Behavioral Health at (800) 781-0353 for help with substance abuse. [WOOD, MLive]
---
---
Thank you to the community institutions that support our work:
How much is locally owned and independent journalism for Kalamazoo worth to you? Contribute today.
OR
Support NowKalamazoo for free: Forward this email to others who value community news coverage.